IAJ to Start In-House Aircraft Towing Service
February 2018
We are excited to announce that we have officially started our in-house towing service for aircrafts up to GLF6.
Our licensed and experienced professional team members go through routine trainings to ensure our towing service is conducted in a safe and punctual manner.
For our clients, our in-house towing capability may contribute to a better chance of obtaining a spot at the busiest airport in Japan RJTT because the aircraft(s) can be moved around* whenever the airport authority requires such.
*with prior permission from the crew.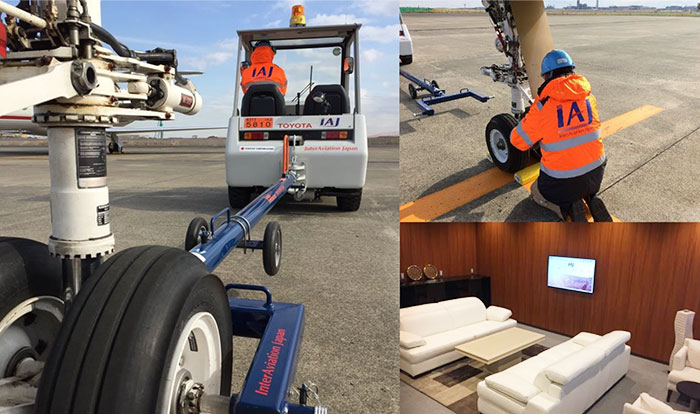 Service Airports : RJTT / HND